We Make the
Finest Custom
and High-End Furniture
Using Old World Techniques With Modern Tools
Find the Furnishings
That Suit Your Style
Live in style and luxury with custom-made furniture crafted from high-quality materials.
Our team here at Bausman in Riverside, California is one of the world's finest makers of French, English, and Italian reproduction furniture, as well as modern ones since 1971. We guarantee excellent services that are unmatched in the industry and products that are proudly made in the USA.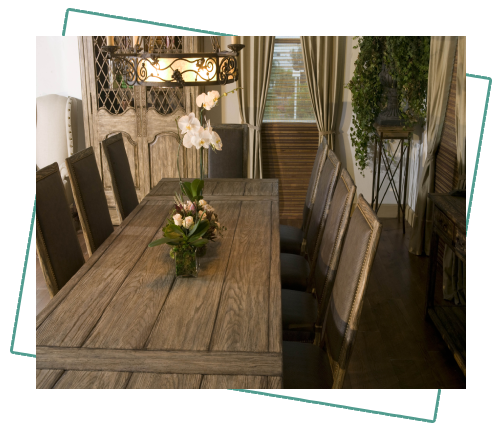 Our Commitment to the Environment
We know the importance of preserving the environment and its resources, so we make sure that our business is eco-friendly by sourcing wood from sustainable forests. Our facility has also an air pollution control device that is certified to capture and destroy 99.1% of harmful chemicals in the air.
In addition, all our by-products are recycled. Lumber shavings are used as a topsoil mix, and excess finishing materials are used as an alternative fuel. Bausman stands for crafting the finest furniture while firmly committing to protect the environment.